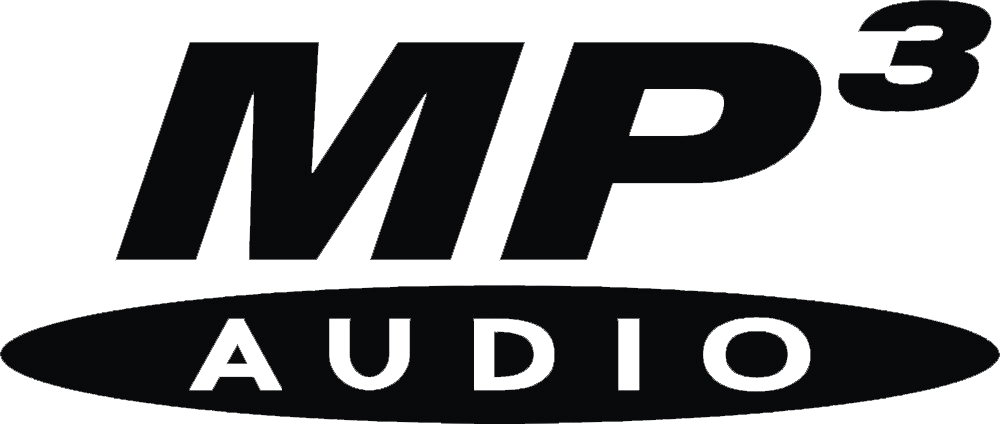 Find here on our site! I can finally announce that after Danish, we are now getting audio for all the Dutch books! Check out all the books now under the Dutch collection, click the link above. We added audio for The Class of Twelve and Knight Stories and soon Sea Stories as well. There are now four books with audio on our site and there will be five next week.    
---
Learn Dutch just by reading Learning Dutch just got a lot easier, with our interlinear word for word translated books. No need to go through dictionaries or to try to find out the correct conjugation of a word. Our Dutch stories have every word translated and the meaning immediately available below the original word, in a smaller and gray font, to keep the original text as immersive as possible. Find our Dutch Knight stories pdf here, for free! Try it out and read Dutch from day one, while expanding your vocabulary fast and easy. If you like the method, find our...
---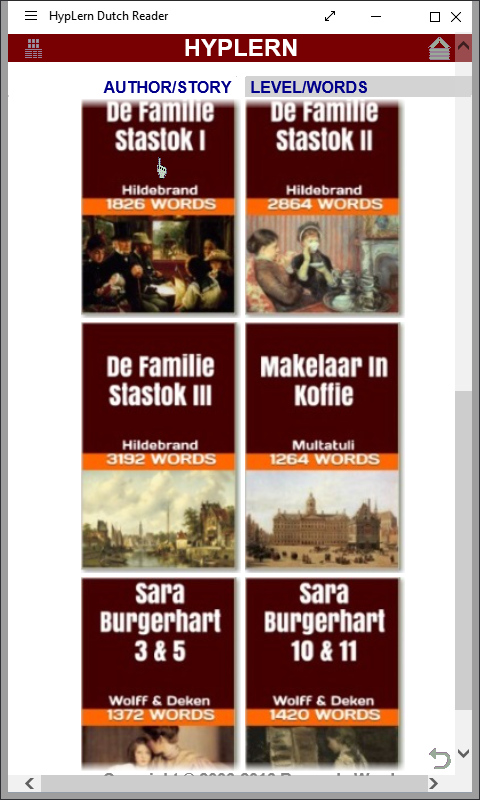 Now Available! The HypLern Dutch Reader for Android or Windows! We're starting to upload the Apps for all languages into the App stores, a terribly long process as you may have noticed, and our sixth product available is the HypLern Dutch Reader for Android or Windows, look for it in our Dutch collection of products! You can also find the pdf+mp3 versions there for a less interactive format :) Here are some pictures showing the new toggle between an interlinear format, our new pop-up interlinear version of the text, or the familiar pop-up:   In the "My Words" section, word cards are directly linked to their...
---
Learn to read Dutch with two Bermuda Word products Start off with 150 pages of Dutch folktales, and continue getting reading fluency with short stories from classic Dutch authors. Because of the immediate in-context pop up translation you'll read advanced texts without difficulty, eventually learning up to thousands of new Dutch words. The words that you have a problem remembering are stored and can be doublechecked or practiced until they are part of your permanent memory. Dutch is hard to learn for many people as for example the correct usage of articles "de" and "het" (both meaning "the") are hard...