News — French Learning

Louis Pergaud's classic French novel War of the Buttons is an entertaining and thought-provoking read for all ages. Published in 1912, the book tells the story of two rival gangs of young boys from neighboring villages in France. The children battle with each other by cutting off their buttons as a sign of victory, with each group trying to outwit and outplay the other. The novel has since been translated into several languages, including English, and has become a popular source for films and theatrical adaptations. It also serves as an important historical document that captures the spirit of childhood...
---
Arsene Lupin: Gentleman Thief is a classic novel by Maurice Leblanc, first published in 1905. In it, the titular character is a gentleman thief and master of disguise who uses his physical prowess, savviness, and good humor to outsmart the police and wealthy targets alike. It has become one of the most popular works of French literature and has inspired numerous other works of art and literature, including films and theater adaptations. The character of Arsene Lupin captures the imagination with his chivalry, wit, intelligence, and charm. He's a master of disguise who can easily blend into high society without...
---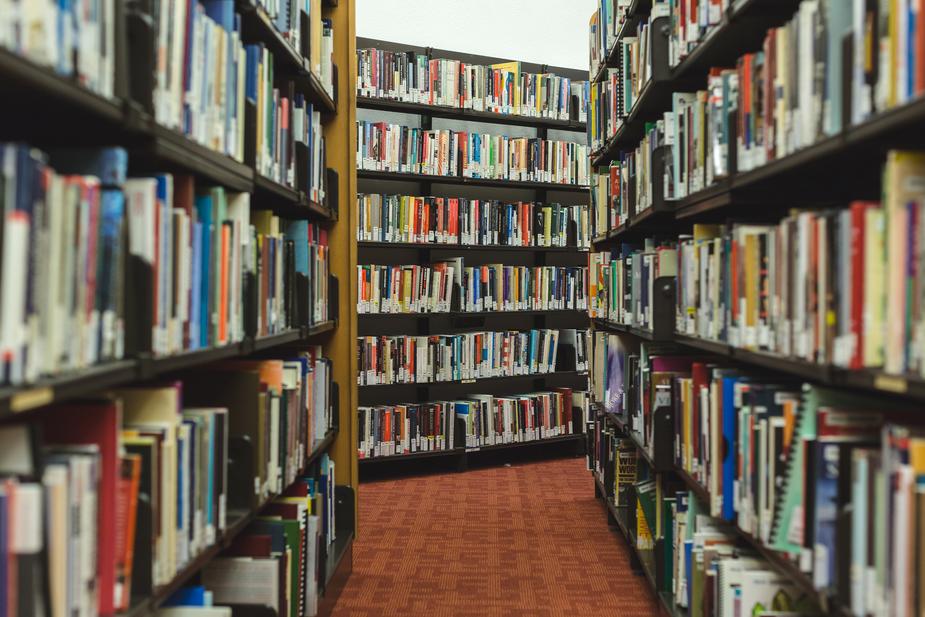 Is there any French interlinear material? If you're learning a language, the most important part is acquiring a large vocabulary. The only way to get a large vocabulary fast is by reading books. Hence for every language you can find graded readers. However, graded readers only feed you new words every so often. That's because there is a limit to people's capabilities of understanding obtuse foreign texts. If a beginner language learner just grabs any book, he'll have to look up words in a dictionary so often that the reading becomes a huge chore. Not so with interlinear texts. With...
---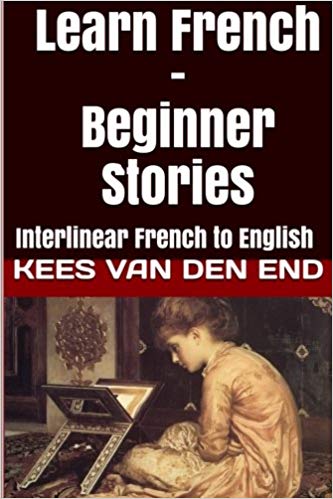 If you're interested in learning French, and want to start with reading from day one without needing to look up words, this is the book for you. Simple but original French stories about different concepts with a word for word interlinear French translation.