News — dual language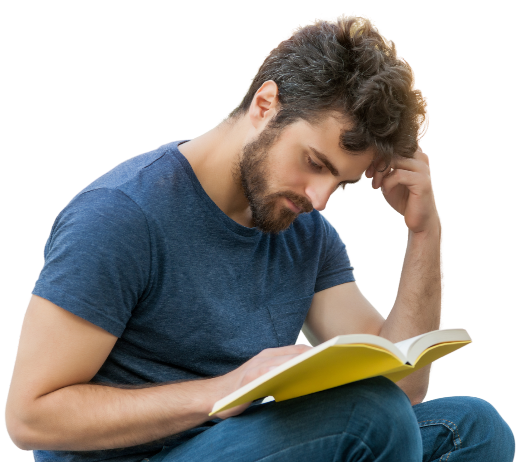 Language learning has always been a challenging task for many people. Whether you are trying to learn a new language for personal or professional reasons, the process can be daunting. However, with the advancements in technology, language learning has become more accessible and convenient than ever before. One of the most effective and efficient ways to learn a new language is through interlinear word for word translated literature, and HypLern is one of the best platforms to do so.   HypLern is an innovative language learning platform that provides interlinear word for word translated literature. This platform allows learners to...
---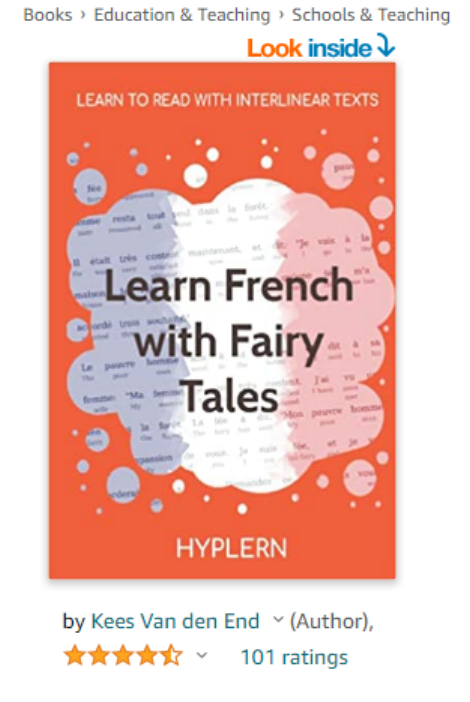 As a language learner, discovering the right language resources can make all the difference in your studies. HypLern Interlinear books have proven to be an exceptional resource for language learners looking to enhance their skills in a new language. These books offer a unique opportunity to learn a new language by studying literature written in the target language.   HypLern Interlinear books are the perfect tool for language students who want to master a new language through reading. These books provide a delightful reading experience while also providing valuable support for learning new vocabulary and grammatical structures. With a clear...
---

Henrik Ibsen's iconic play, Dollhouse, is a classic of modern theater. First published in 1879, this social drama follows the lives of Nora and her family as they struggle with the conventions of society. As Nora's world unravels, she must decide between freedom and societal norms. HypLern recently released an interlinear version of Dollhouse from Norwegian to English! This allows readers around the world to appreciate this timeless work of art in its original language. It is a testament to HypLern's commitment to making literature accessible regardless of language barriers. The story itself is deeply personal and deals with themes...
---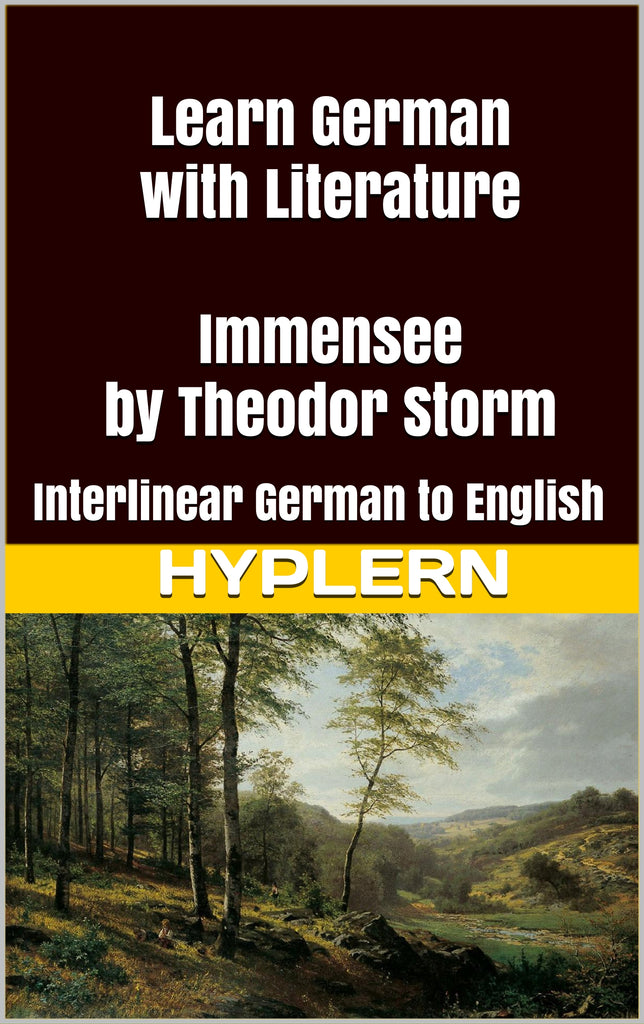 Theodor Storm is a 19th century German author known for his short stories and novels. One of his most beloved works is "Immensee", a novella set in the windswept landscapes of Schleswig-Holstein. The story follows an old man, Reinhard Werner, who dedicated his life to gathering old stories and songs, and is interspersed with flashbacks on his life and the love of his life. He left the girl he grew up with, Elisabeth, to study in the city and work on his collection of stories and told her to wait for him. But his life as a student and his...
---
Arsene Lupin: Gentleman Thief is a classic novel by Maurice Leblanc, first published in 1905. In it, the titular character is a gentleman thief and master of disguise who uses his physical prowess, savviness, and good humor to outsmart the police and wealthy targets alike. It has become one of the most popular works of French literature and has inspired numerous other works of art and literature, including films and theater adaptations. The character of Arsene Lupin captures the imagination with his chivalry, wit, intelligence, and charm. He's a master of disguise who can easily blend into high society without...
---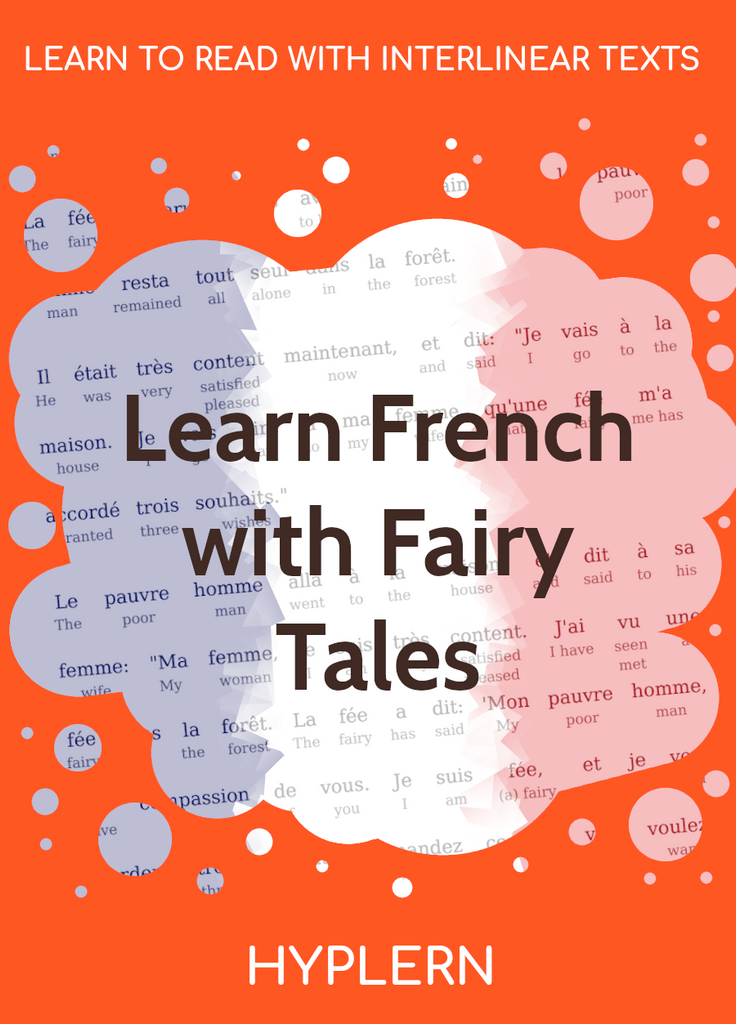 Learning French can be a daunting endeavor, but it doesn't have to be. With the right tools and resources, anyone can become fluent in the language of love. One excellent way to learn French is with HypLern's Learn French with Fairy Tales—an innovative book available on Amazon that makes learning the language fun and easy.   Interlinear translation, listening and vocabulary practice The book uses classic fairy tales as the basis for teaching French. Each story has an interlinear translation available right under each line in the text so that readers learn important vocabulary and grammar as they enjoy their...