News — Learn to Read German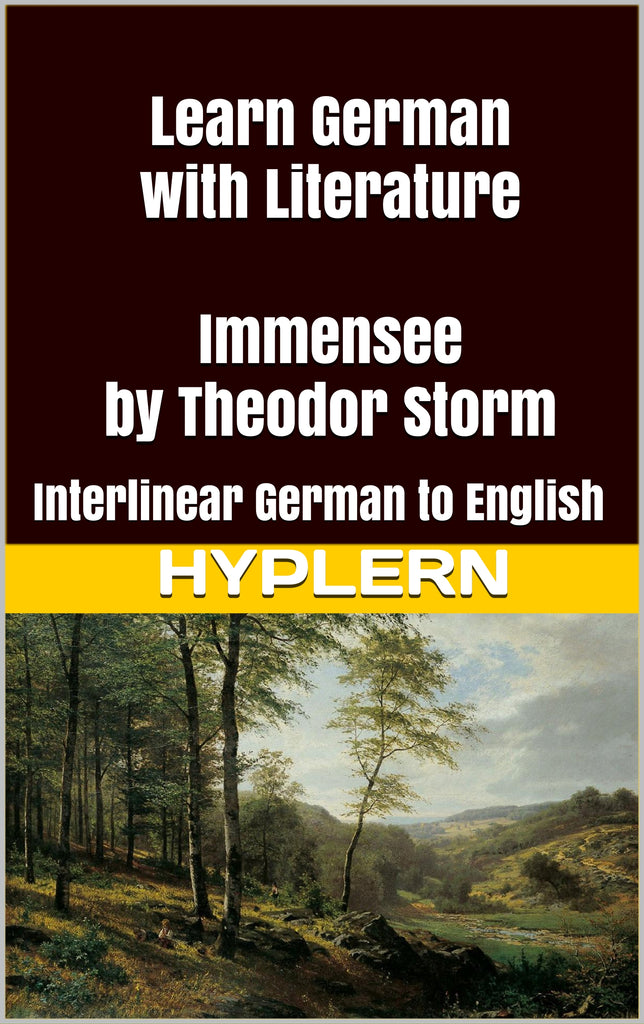 Theodor Storm is a 19th century German author known for his short stories and novels. One of his most beloved works is "Immensee", a novella set in the windswept landscapes of Schleswig-Holstein. The story follows an old man, Reinhard Werner, who dedicated his life to gathering old stories and songs, and is interspersed with flashbacks on his life and the love of his life. He left the girl he grew up with, Elisabeth, to study in the city and work on his collection of stories and told her to wait for him. But his life as a student and his...
---
Bermuda Word German Fairy Tales Try Out Available Do you want to learn to read German? And you still think you will be able to do so using regular courses or graded readers? Think again. Save a lot of time by using Bermuda Word e-books. If you want to try out our product before buying, download the German Fairy Tales demo displayed in the catalog.   Learn to Read German Fast and Efficient! Download and check out the German Fairy Tales Demo and see how fast you can read through the pages and how easy it is to click any...
---
Want to Learn Reading in German? This weekend we put up the German Fairytales and German Short Stories products, with which you can start reading German with Fairytales or by reading Short Stories by Kafka or the Red Baron in German with English pop-up translation! Without trouble you can master about 4000 new words after finishing all the chapters of the German Fairytales and the German Short Stories products!     German Immersion Reading a book in a foreign language is the best immersion you can have. Dozens of words are being absorbed per page. Although reading in a new language can...