News — learn a language

Henrik Ibsen's iconic play, Dollhouse, is a classic of modern theater. First published in 1879, this social drama follows the lives of Nora and her family as they struggle with the conventions of society. As Nora's world unravels, she must decide between freedom and societal norms. HypLern recently released an interlinear version of Dollhouse from Norwegian to English! This allows readers around the world to appreciate this timeless work of art in its original language. It is a testament to HypLern's commitment to making literature accessible regardless of language barriers. The story itself is deeply personal and deals with themes...
---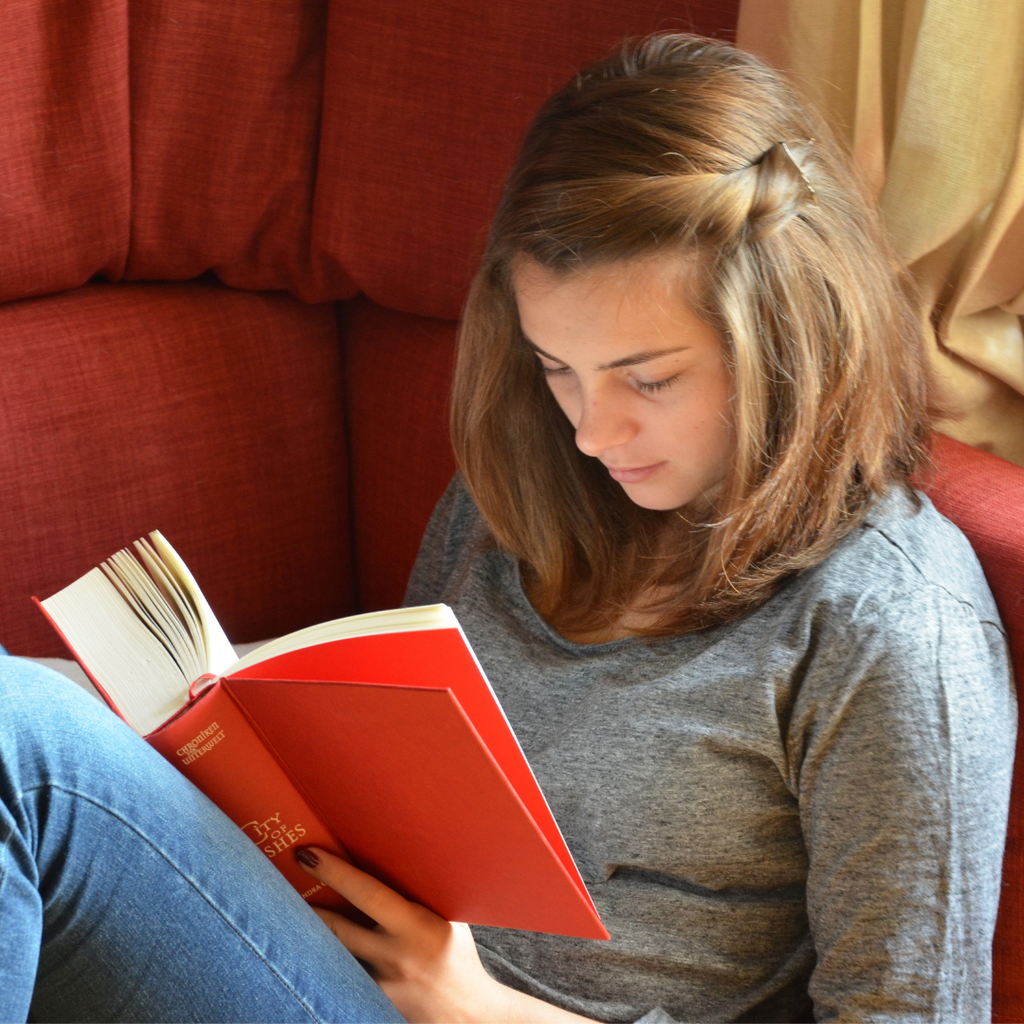 Have you ever wanted to learn a language but found it too dry and unenjoyable? We understand that learning something new can be difficult, especially when it involves grammar rules and memorizing vocabulary words. But here's the thing—language learning doesn't have to feel like a chore. In fact, one of the most fun ways to learn a language is through literature!   Why Learn Through Literature? Learning through literature does more than just teach you the vocabulary of a language; it also exposes you to nuances in grammar and phrases that are used in everyday conversations. Plus, reading literature gives...
---
Proud To Announce The Latest Version Of Bermuda Word E-Book Software We've been busy this Summer and finally we're happy to show you the new version of Bermuda Word intelligent e-book software, integrated in all e-books that you download from us, and our secret weapon for you to learn languages fast and easy. We'll show you the three great new updates that we made. First we changed the look of the e-book to make it more reader-like, and to have the option to hide the menu so reading is more natural. Secondly, we enhanced the settings page so it's even easier to configure a...
---
Bermuda Word German Fairy Tales Try Out Available Do you want to learn to read German? And you still think you will be able to do so using regular courses or graded readers? Think again. Save a lot of time by using Bermuda Word e-books. If you want to try out our product before buying, download the German Fairy Tales demo displayed in the catalog.   Learn to Read German Fast and Efficient! Download and check out the German Fairy Tales Demo and see how fast you can read through the pages and how easy it is to click any...
---
Learning A Language Through Extensive Reading Extensive Reading is the best way to learn a foreign language. You won't encounter more words or sentences than in stories and the words and word combinations are easier to remember in context of a story. Normally graded readers are available at different levels. You have to start with very simple texts because you simply don't know enough words. With Bermuda Word you can read complex texts as a beginner because of the immediate pop-up translation that has been added by us manually, to every word. This will bring down the number of texts...