News — French

Louis Pergaud's classic French novel War of the Buttons is an entertaining and thought-provoking read for all ages. Published in 1912, the book tells the story of two rival gangs of young boys from neighboring villages in France. The children battle with each other by cutting off their buttons as a sign of victory, with each group trying to outwit and outplay the other. The novel has since been translated into several languages, including English, and has become a popular source for films and theatrical adaptations. It also serves as an important historical document that captures the spirit of childhood...
---
Arsene Lupin: Gentleman Thief is a classic novel by Maurice Leblanc, first published in 1905. In it, the titular character is a gentleman thief and master of disguise who uses his physical prowess, savviness, and good humor to outsmart the police and wealthy targets alike. It has become one of the most popular works of French literature and has inspired numerous other works of art and literature, including films and theater adaptations. The character of Arsene Lupin captures the imagination with his chivalry, wit, intelligence, and charm. He's a master of disguise who can easily blend into high society without...
---
Learning French can be a daunting prospect for many, but it doesn't have to be. One way to make the process more enjoyable and engaging is to use literature as a means of language acquisition. Le Grand Meaulnes by the French author Alain-Fournier is one such book that can provide readers with an immersive experience in learning the French language.   Le Grand Meaulnes First published in 1913, Le Grand Meaulnes is a classic coming-of-age novel that follows the adventures of François Seurel, an orphaned teenager who moves to a small village in rural France. Along with him comes Augustin...
---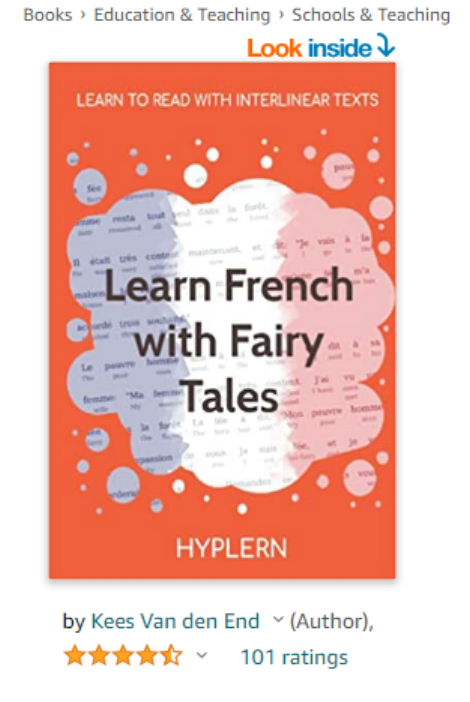 As you can see we passed the 100 reviews on Amazon for Learn French with Fairy Tales. This is a best seller and we have added a Hardcover Edition to celebrate it. Find it here on Amazon, and Here on our site! Learn French just by reading this book or almost a dozen others that HypLern has published. Just like every other of our interlinear books, it contains a word for word translation, with idiom where necessary. Have fun learning while reading!
---
Now on Netflix If you want to learn French by reading real French stories instead of by studying texts, our HypLern interlinear books are the books for you. Easy and original French stories with a manually added word for word interlinear French translation. A lot of vocabulary is memorized automatically just by reading, as you will encounter them in every story. Low frequency words you can mark in our online version of the books and practice with our online study tool on hyplern.com Here is the link to the paperback version of "Learn French with Arsene Lupin", for your convenience!    Learn French with Arsene Lupin Learn...
---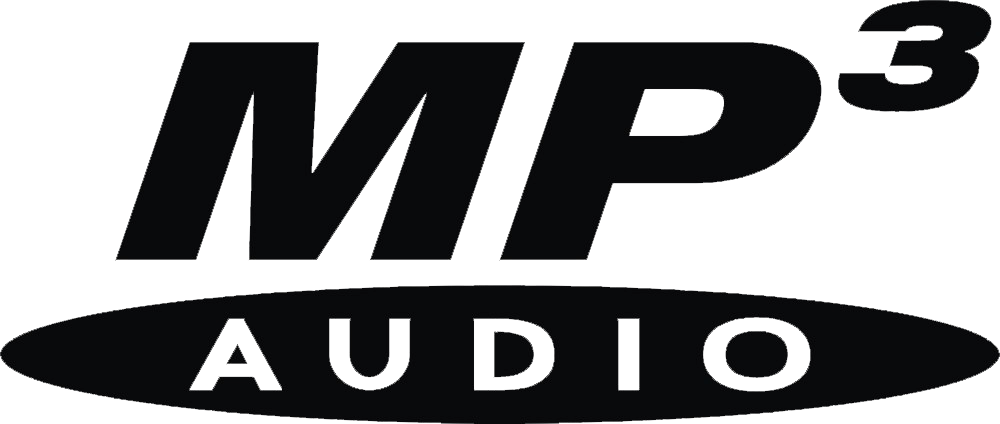 Find here on our site! You can find free audio for almost all of our books on the internet, on sites like litteratureaudio.com. They have works from classic authors like Maupassant or Zola. For your ease we compiled the free audio and offer them for free on our site as well. Check out all the mp3s now under the French collection, click the link above. We will add more soon. For example, the audio for the book Arsene Lupin - Gentleman-Cambrioleur you still have to get here: http://www.litteratureaudio.com/livre-audio-gratuit-mp3/leblanc-maurice-arsene-lupin-gentleman-cambrioleur.html With your support we can create more interlinear language books and for books...
---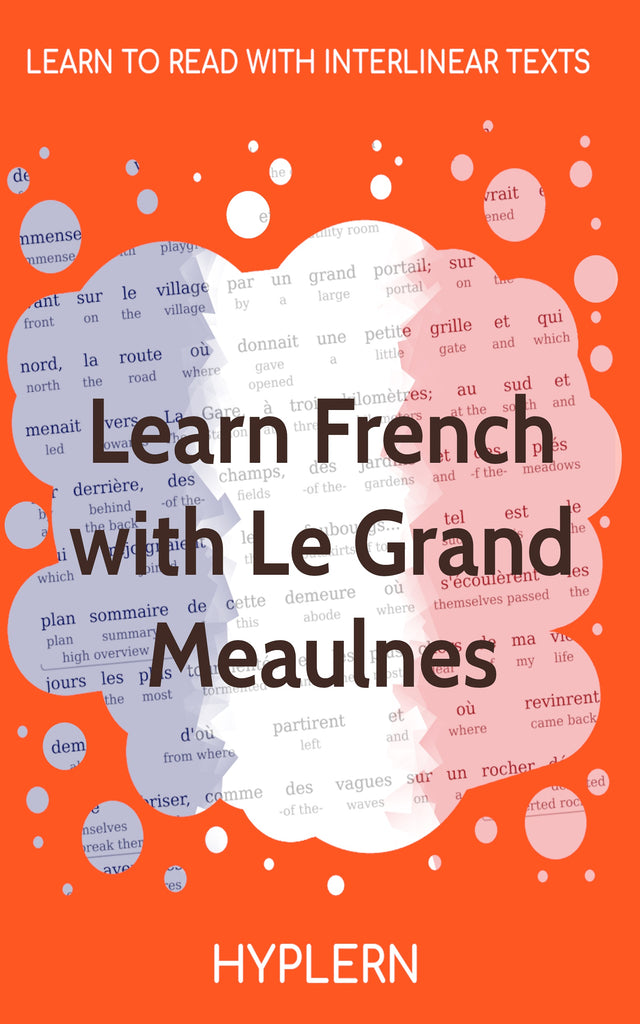 Learn French with our first full fledged novel, the number 9 on the top 100 of world literature of Le Monde, Le Grand Meaulnes. We added an interlinear French to English word for word translation and idiom where necessary. This paperback is perfect to read for those who want to extensively practice their French reading.
---
New Product Added To Bermuda Word E-Books We added another product to the Bermuda Word e-books library, French Beginners Stories. There's now more than 6000 unique French words in total to learn using our e-books. Read and learn French with fun and ease! Although we call this Beginner Stories it has a lot of new words, and to start out with French Fairytales is the easier story (see our 15 August article on version 3.0 of Bermuda Word software).   Why Is This E-Book A Very Good Way To Begin French Reading It has pop-up translation in context, manually created...
---
New French Vocabulary Fast And Easy When you read you pick up a lot of new words. With manually created immediate pop-up English translation reading will be very fast, even with a lot of unknown words. And the spaced interval reminder software in the e-book allows you to remember 100% of the new words. Reading French can be as easy as that. Even as a beginner you can still read on because not one word needs to be looked up. The software will make sure you remember every new word, by using timed practice sessions in between the reading to imprint...
---
    Learn A Language By Reading The best way to learn a language is to read it. If you're short on vocab, that might be difficult. Unless, it's manually pop-up translated. No slow select-the-word-wait-and-see-half-translation, I mean immediate and correct pop-up translation. That will allow you to go through texts fast. Reading is the best way to learn new words as you encounter them as part of a story, which is the natural way for your brain to retain information. In fact, the "retention factor" also has to do with the number of times that new information is "met", and...
---
Learn up to 4000 French words in Two Weeks! The Bermuda Word software will let you read the way you like, but all the while it will store any words that you look up (in a flash and with single meanings in context, not interrupting your reading). And if you want to be sure you master up to 4000 new words when you're done, set Teachermode to ON and the words you looked up can be practiced until the software thinks you know them, and to be sure you will be tested at the end of every chapter before you can...
---
Bermuda Word Tool Configuration The software that underlies our E-Books, if tweaked to your own learning abilities, is a powerful tool. With the Teachermode set to ON, it will take all the words you don't know and check the book to see how often you will encounter them, and then calculate how many extra times you will need to practice them to attain the correct Retention Factor.The Retention Factor is the number of times that you need to see a word's meaning before it is imprinted in your memory. Now for fast learners or students familiar with the foreign language...