News — Foreign Languages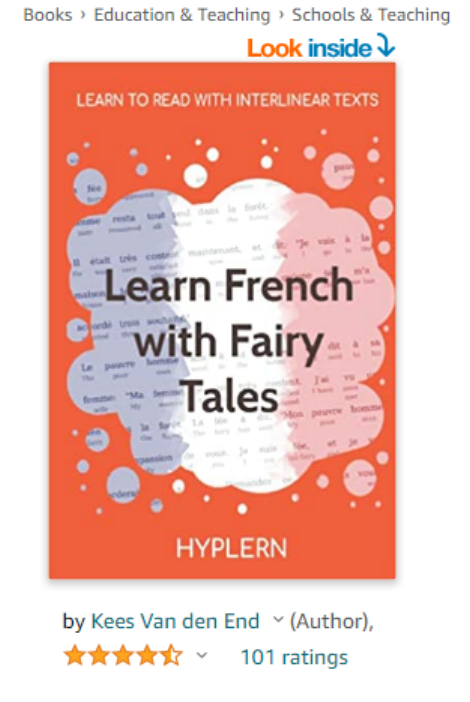 As a language learner, discovering the right language resources can make all the difference in your studies. HypLern Interlinear books have proven to be an exceptional resource for language learners looking to enhance their skills in a new language. These books offer a unique opportunity to learn a new language by studying literature written in the target language.   HypLern Interlinear books are the perfect tool for language students who want to master a new language through reading. These books provide a delightful reading experience while also providing valuable support for learning new vocabulary and grammatical structures. With a clear...
---
Bermuda Word Tool Configuration The software that underlies our E-Books, if tweaked to your own learning abilities, is a powerful tool. With the Teachermode set to ON, it will take all the words you don't know and check the book to see how often you will encounter them, and then calculate how many extra times you will need to practice them to attain the correct Retention Factor.The Retention Factor is the number of times that you need to see a word's meaning before it is imprinted in your memory. Now for fast learners or students familiar with the foreign language...