News — Learn french for kids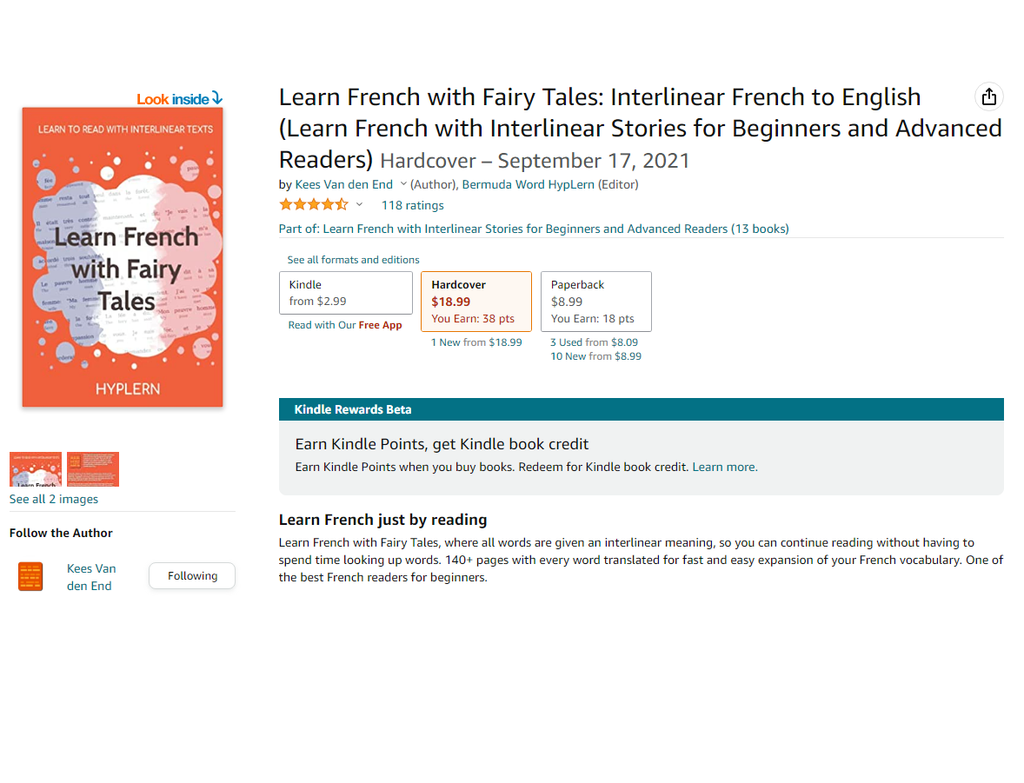 \With our Learn French with Fairy Tales, you'll learn to read and understand French quickly and easily – word for word translation, fun stories, and easy automatic spaced repetition make learning a breeze. You'll also learn high frequency words just by reading! Plus, our program is designed to be fun and engaging, so you'll stay motivated to keep learning.
---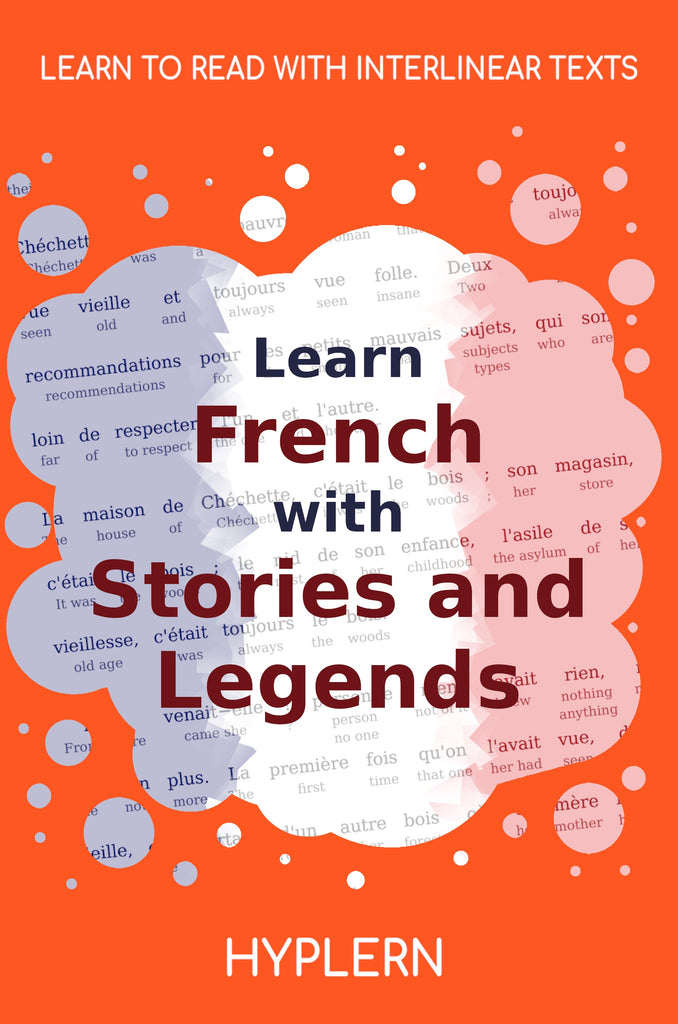 ---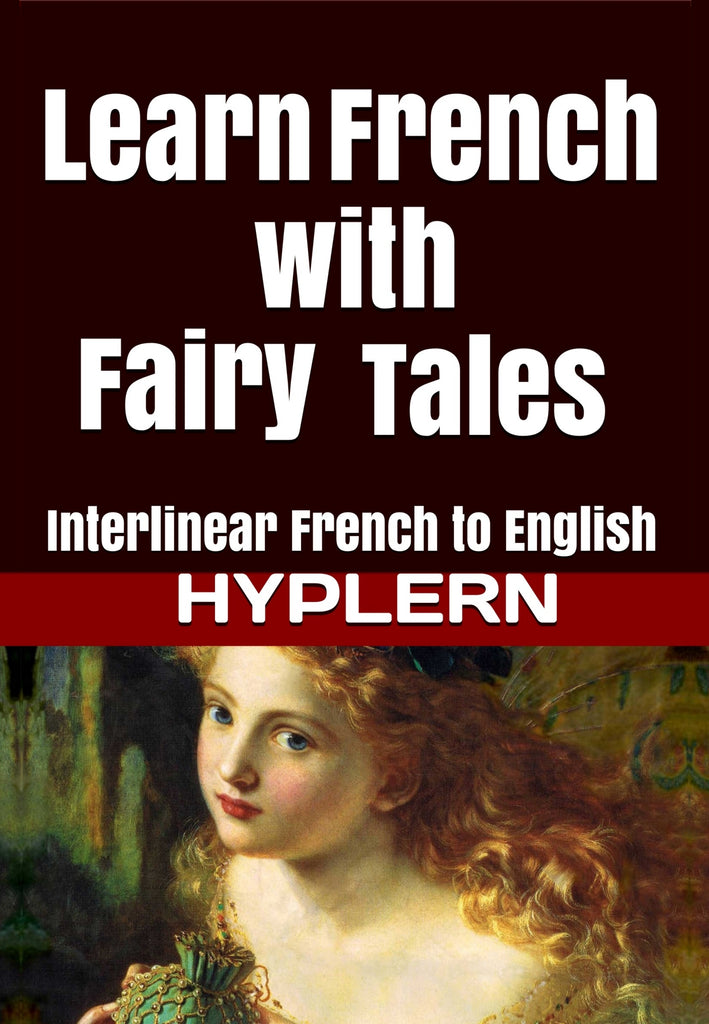 If you want to learn French by reading real French stories instead of by studying texts, these are the books for you. Easy and original French stories with a manually added word for word interlinear French translation.
---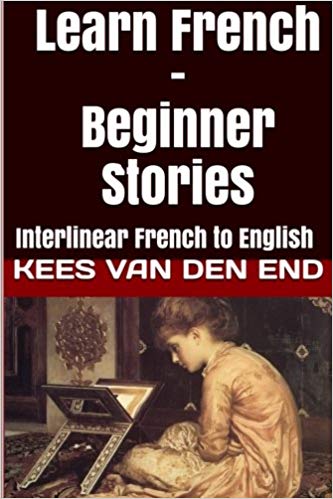 If you're interested in learning French, and want to start with reading from day one without needing to look up words, this is the book for you. Simple but original French stories about different concepts with a word for word interlinear French translation.