News — Language Learning Techniques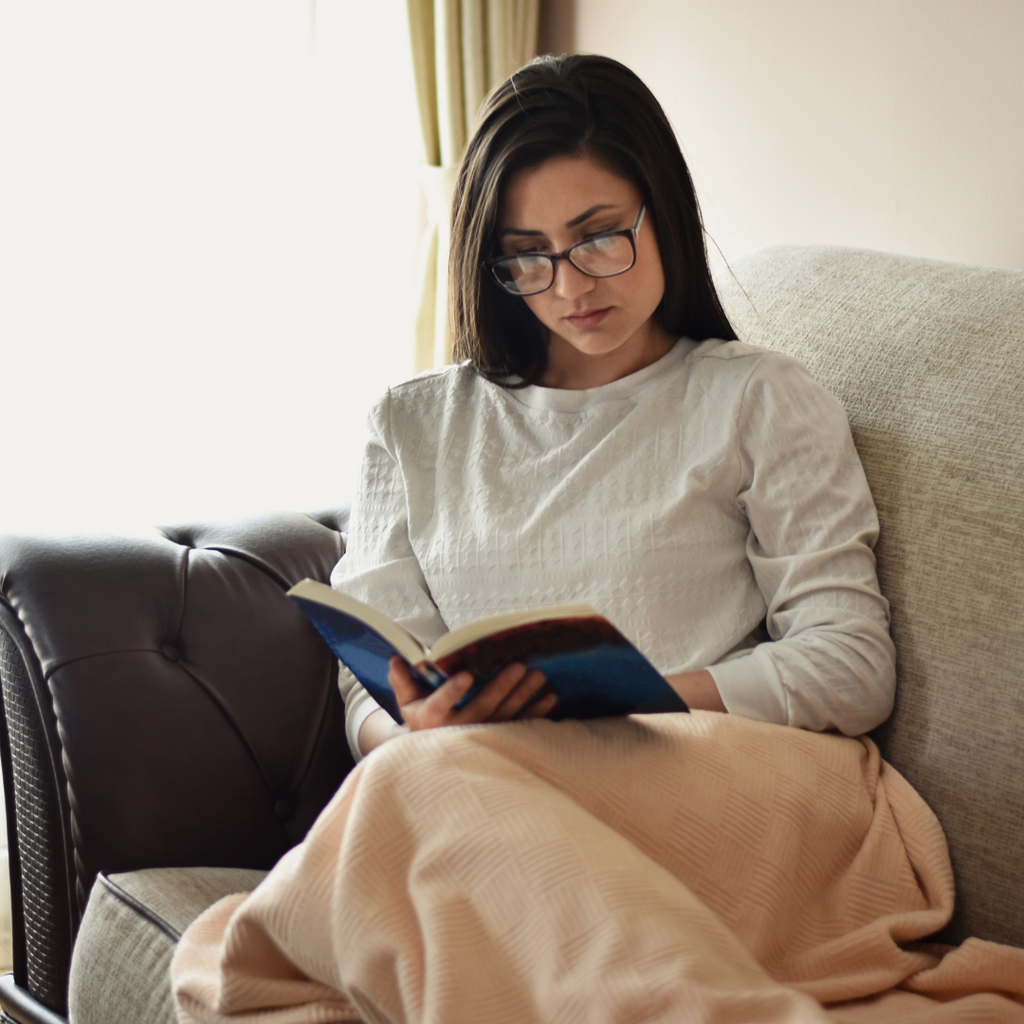 It's a common assumption that learning a language is tedious and tiring. But what if I told you that it doesn't have to be? What if I told you that there is an entertaining way to learn any language? Well, there is! Learning a language through extensive reading, to be precise of interlinear literature, can be an enjoyable journey of discovery and exploration. From stories of romance and adventure to suspenseful mysteries, literature with an interlinear translation gives us the perfect opportunity to explore new words and expressions in an exciting way. The Benefits of Learning Through Literature This method...
---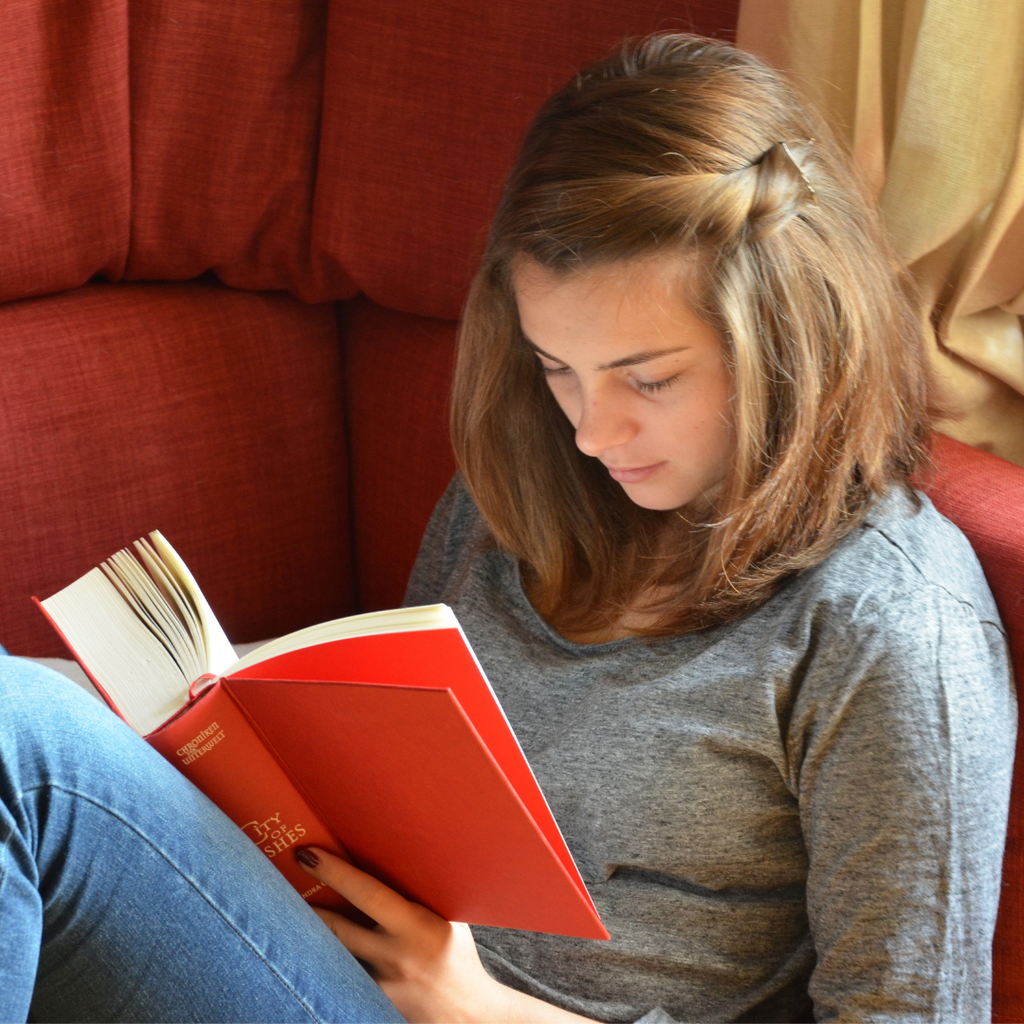 Have you ever wanted to learn a language but found it too dry and unenjoyable? We understand that learning something new can be difficult, especially when it involves grammar rules and memorizing vocabulary words. But here's the thing—language learning doesn't have to feel like a chore. In fact, one of the most fun ways to learn a language is through literature!   Why Learn Through Literature? Learning through literature does more than just teach you the vocabulary of a language; it also exposes you to nuances in grammar and phrases that are used in everyday conversations. Plus, reading literature gives...
---
Advanced Word List Cramming Language learning systems using spaced repetition help you learn words by reminding you on set intervals which words to learn. It comes down to smart vocabulary list learning. If you cram a list of words you might remember them on the next day's exam, but not the week after. Handy for a high school student, not handy for someone who wants to actually learn the language. A spaced repetition system would remind you to look at the words again the next day, then after three days for example, and finally after eight days of seeing them the...
---
Do Roots Help To Read Faster? Most words of a language can be classified in word families and many word families are based on the same root. So for example 20.000 words can be from only 2000 word families which are based on just 400 word roots or stems. Dutch "begrijpelijk" (understandable) comes from the word family / verb stem "begrijp" (understand) which in turn is based on the root "grijp" (grasp). We can all grasp the meaning of this. Once you have encountered enough words within a word family you can sort of guess the root. Or vice versa, if you learn...
---
Repetition Repetition Repetition When encountering a word for the first time when reading a text, you look up its meaning, but you will forget it immediately as well, most of the time. You might be looking up the same word over and over in a dictionary until it finally starts sinking in. Picking up the dictionary can become quite annoying. Old fashioned vocabulary list learning often consists of going over the same words again and again until you memorised them. Not the most exciting part of High School. Both come down to repetition. Repetition is the key to new vocabulary...