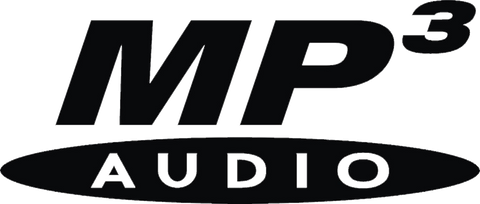 Practice your Hungarian listening
For beginners and advanced students
Learn more than 3000 new words
Audio .mp3 files
Read Hungarian short stories in Hungarian with an interlinear translation in context. Listen to the stories while reading the pdf until you understand most of it. Re-read and listen to the paragraphs that you have trouble with. If you read the Hungarian Fairy Tales as well you now know more than 4500 new Hungarian words! Same for the audio, listen while reading and you'll learn to understand Hungarian superfast!
Contents: 180+ pages of interlinear translated text and separate audio .mp3 files
Specifications: Product supplied As Digital Download
Requirements: Any device that can play an MP3
Satisfaction Guaranteed or Your Money Back! If you don't want an account with us to keep up to date with our interlinear products, just use the download link below!
HypLern - Learn Hungarian with Short Stories - Free MP3s - download
Related Products
---