News — french for kids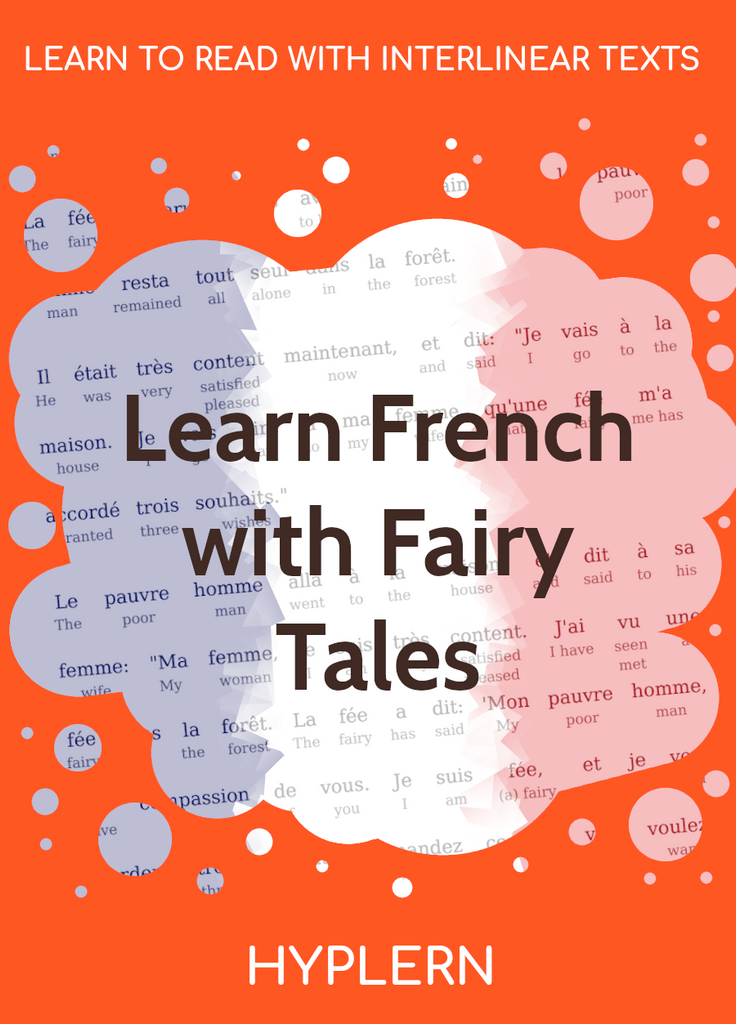 Learning French can be a daunting endeavor, but it doesn't have to be. With the right tools and resources, anyone can become fluent in the language of love. One excellent way to learn French is with HypLern's Learn French with Fairy Tales—an innovative book available on Amazon that makes learning the language fun and easy.   Interlinear translation, listening and vocabulary practice The book uses classic fairy tales as the basis for teaching French. Each story has an interlinear translation available right under each line in the text so that readers learn important vocabulary and grammar as they enjoy their...
---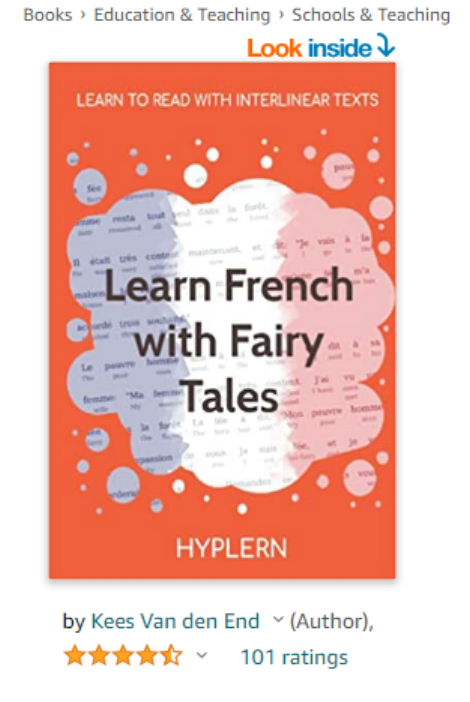 As you can see we passed the 100 reviews on Amazon for Learn French with Fairy Tales. This is a best seller and we have added a Hardcover Edition to celebrate it. Find it here on Amazon, and Here on our site! Learn French just by reading this book or almost a dozen others that HypLern has published. Just like every other of our interlinear books, it contains a word for word translation, with idiom where necessary. Have fun learning while reading!