News — learn Russian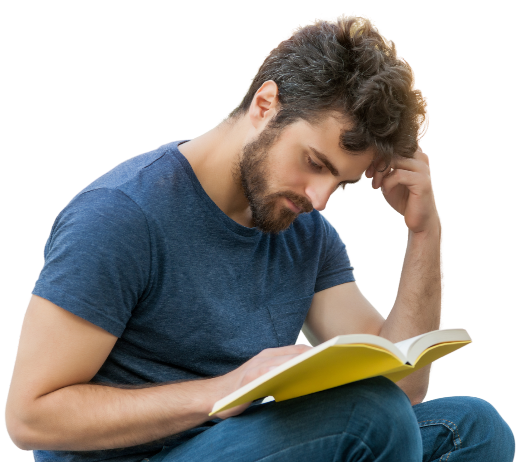 Language learning has always been a challenging task for many people. Whether you are trying to learn a new language for personal or professional reasons, the process can be daunting. However, with the advancements in technology, language learning has become more accessible and convenient than ever before. One of the most effective and efficient ways to learn a new language is through interlinear word for word translated literature, and HypLern is one of the best platforms to do so.   HypLern is an innovative language learning platform that provides interlinear word for word translated literature. This platform allows learners to...
---
One of our Russian books is Ionitch, by Anton Chekhov. It tells the story of a man named Ionitch, who is countryside doctor and a new arrival in a non-descript Russian town, where there are few distractions apart from a rich landowner's soirees and his attention seeking wife and daughter.   Initially infatuated with the daughter but rejected, their relationship reverses when Ionitch finally gives up on her. Apart from relating about the monotonous life in a district town, it describes the passion and the exhaustion of it.   Reading Ionitch in interlinear format is a great way to improve...
---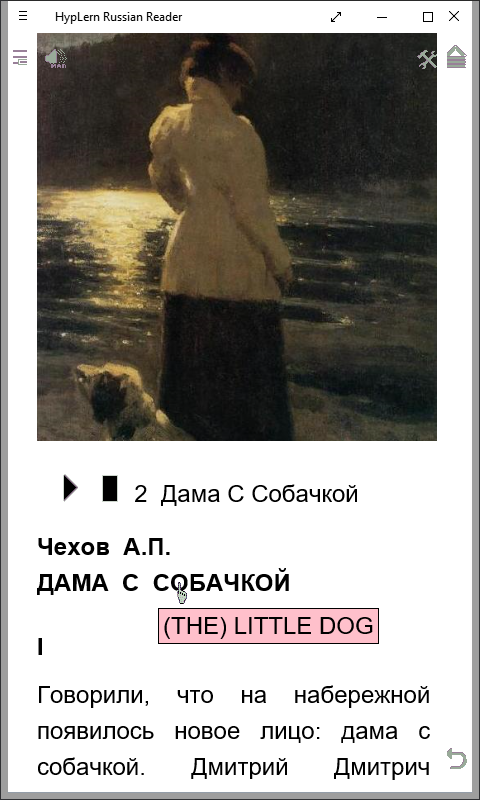 Now Available! The HypLern Russian Reader for Android and Windows! We're starting to upload the Apps for all languages into the App stores, and the fifth product available is the HypLern Russian Reader for Android and Windows in our Russian collection of products on this site! You can also find the pdf+mp3 versions of the App here for a less interactive format. Here's an image showing the interlinear format, our new pop-up interlinear version of the text, or the familiar pop-up:     In the "My Words" section word cards are directly linked to their source so spaced repetition learning is enforced with associated...