News — learn read french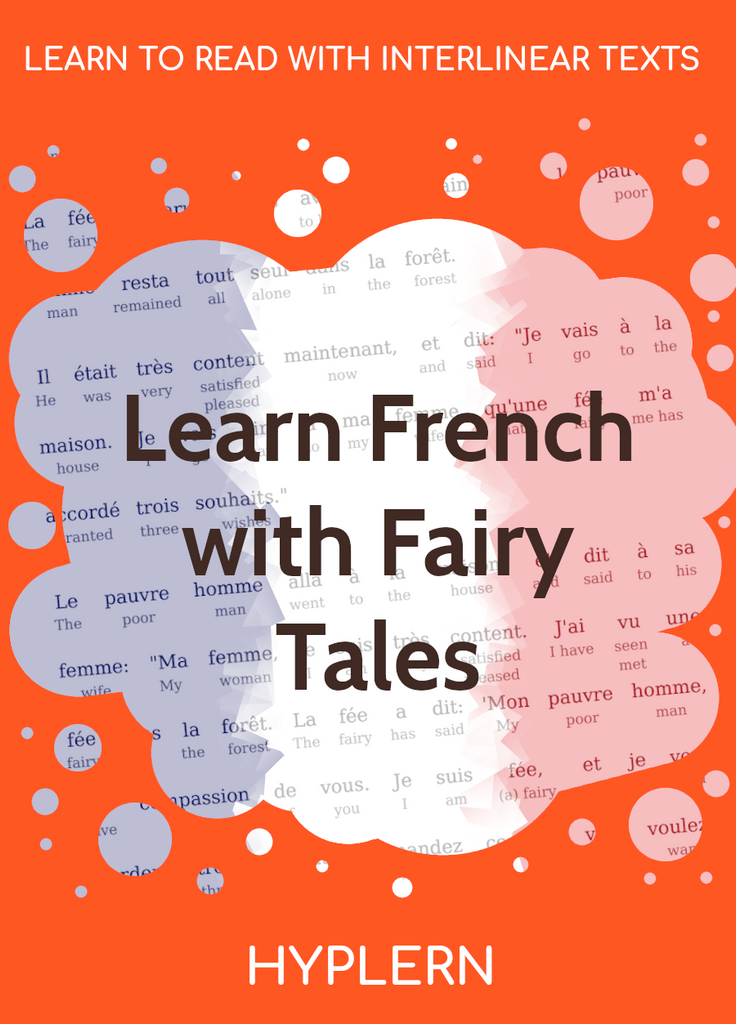 Learning French can be a daunting endeavor, but it doesn't have to be. With the right tools and resources, anyone can become fluent in the language of love. One excellent way to learn French is with HypLern's Learn French with Fairy Tales—an innovative book available on Amazon that makes learning the language fun and easy.   Interlinear translation, listening and vocabulary practice The book uses classic fairy tales as the basis for teaching French. Each story has an interlinear translation available right under each line in the text so that readers learn important vocabulary and grammar as they enjoy their...
---
Here Is A List Of Sites That Can Be Used For Learning French If you want to learn French and you're looking for quality resources, here's a list of sites that we use ourselves. We'll start at the beginning, how to learn French when you're an absolute beginner. The fastest way to learn a language is to get a bit of understanding of French grammar and some basic vocabulary, preferably knowledge of a few French root words and how other words are formed from these as well. You can also view these paragraphs as the steps to learn French as...
---
New French Vocabulary Fast And Easy When you read you pick up a lot of new words. With manually created immediate pop-up English translation reading will be very fast, even with a lot of unknown words. And the spaced interval reminder software in the e-book allows you to remember 100% of the new words. Reading French can be as easy as that. Even as a beginner you can still read on because not one word needs to be looked up. The software will make sure you remember every new word, by using timed practice sessions in between the reading to imprint...
---
Spaced Repetition In Reading For High Frequency Words Reading is a form of repeating words which will teach you the words and also the structure of a language. You meet new words and words that you already know in new sentences. However, for low frequency words it is more difficult. Enter Bermuda Word e-books with builtin spaced repetition software. It will let you do the reading, and it will remember for you which words you don't know (click). Spaced Repetition Software For Low Frequency Words You can set any spaced repetition interval in the software to practice new low frequency words that...
---
French Romantic Stories Now In Store Learn to read the French language just through reading romantic short stories. That's now possible with this new Bermuda Word product. Pick your products and start reading in French. Learning to read French with a Bermuda Word e-book is 99 times faster than with graded readers, as you encounter more new words with immediate translation and spaced repetition learning, so no time is spend on looking up words and new words are retained much better in memory because of the word learning software. Try it out yourself!